Two new eye-ticklers from Hatcham Social, both bearing the hallmark of long-time Hatcham associate Nicola Probert. One: the video for their next single,
Murder in the Dark
, which is out on Fierce Panda on March 9th.
Two: the album artwork for their upcoming LP
You Dig The Tunnel, I'll Hide The Soil
, also on Fierce Panda and due, apparently, on March 16th.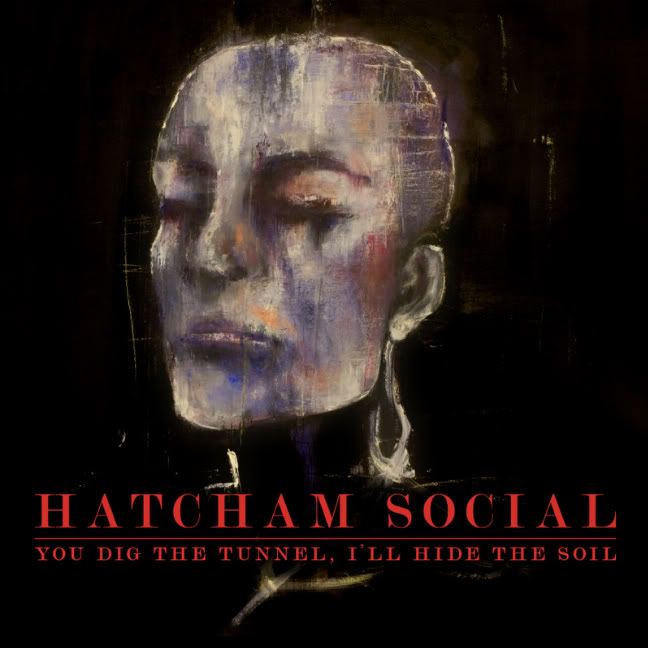 As a footnote, it seems that live keyboard/guitarist Jerome Watson (formerly of Bono Must Die) has become a full member of the band just in time for the album release.